The World Economic Forum 50th Annual Meeting starting today in Davos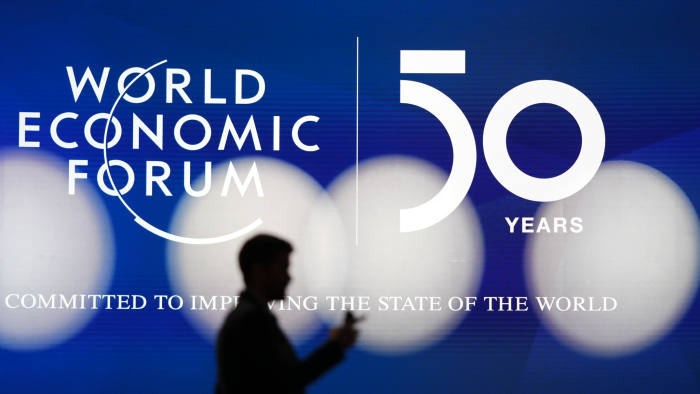 This year the World Economic Forum, which is to be held on January 20-24 in Swiss town of Davos, will be conducted under the theme Stakeholders for a Cohesive and Sustainable World. Over 700 speakers from different countries and over 3000 participants will discuss issues related to economy, technologies, ecology, and industry.

In fifty years of its existence the annual meeting in Davos has become one of the most influential high-level global gatherings which every year brings together representatives of states, governments, international organizations, and business community as well as reputable experts to discuss global, regional, and industrial agenda, to offer solutions to the existing problems and challenges.

Among the speakers of this year's gathering are the US President Donald Trump, German Chancellor Angela Merkel, President of the European Central Bank Christine Lagarde, activist on climate and ecological issues Greta Thunberg, and others. Over 119 billionaires to attend Davos in 2020. The elite group, worth is about $500 billion. 

President of Armenia Armen Sarkissian will speak at the Davos World Economic Forum and will make a statement on rapid changes happening in the world, global risks, new quantum technologies and systems, quantum behavior of politics, trends and avenues of development of the contemporary world. In the framework of the World Economic Forum President Sarkissian in Davos will hold meetings with a number of heads of state and government, representatives of business community.