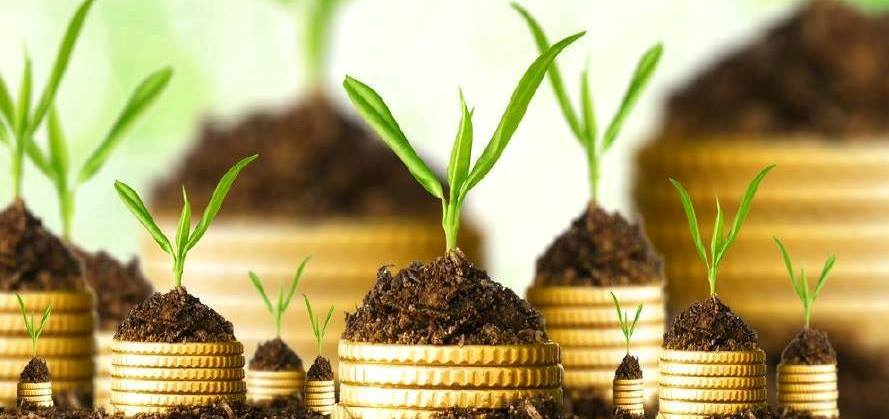 Business today is under more pressure than ever to deliver better results for stakeholders. Whether buying, selling, partnering, or fixing a company, the process can be both complex and risky.

Creation of Sustainable and reliable strategies that help business innovate and grow while reducing costs and leveraging talent are just as essential as having the agility and creativity to respond to rapidly changing environments.

That's why we deploy our talented and experienced people to help make strategic calls and drive value. By thinking like investors, we see beyond immediate challenges to future opportunities and give our clients the confidence to make the best decisions.

Business planning is a process of formal statement of business goals, reasons they are attainable, and plans for reaching them. A business plan gives an outline of business, the market in which it will operate and how it aims to make money. It may also contain background information about the organization or team attempting to reach those goals. A business plan can help to secure finance, prioritize efforts and evaluate opportunities.  Business plan is a document enabling to manage the business, and therefore it can be considered as an integral part of strategic planning and internal management tool of organization.
In general, business plans need to cover information regarding business profile; vision, mission and goals, market research; operational strategy; products and/or services; marketing plan and financial strategy.


ASATRYANS combine business acumen and deep sector knowledge with technical know-how and superior analytic tools. We use these to make strategic change and navigate what can be a complex and often fragmented journey.
With a presence in every major global market, we offer a consistent quality of service that our clients can rely on. Our integrated offering runs from strategy, through execution, and ends with tangible results.
Business planning is an ongoing activity; it is regularly reviewed and updated whenever the circumstances change. Effective business planning can be the key to success.
ASATRYANS team takes into consideration the business particularity and challenges and use local and global knowledge to help business challenge conventions and introduce and deliver strategies that work specifically for every business.